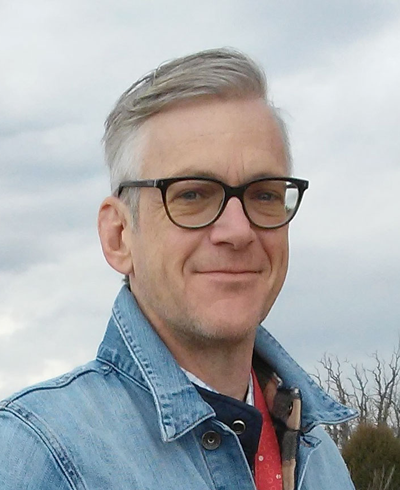 About
Dr. Jon Forshee is a composer of vibrant, innovative music for a diversity of acoustic and electro-acoustic ensembles, with many works focused on collaborations and emerging media. His compositions have been premiered throughout the United States, Europe, and in China, and are also frequently broadcast on radio and on the web. Forshee's current research areas deeply inform his creative practice, and center around early Western contrapuntal techniques, Classical Chinese melodic ornamentation, and transcriptions of Yoruban chant from West Africa and beyond. Sound-synthesis procedures also figure prominently in Forshee's compositions, with many compositions engaging computer-generated sound as an instrumental force in its own right.
Recent works include APOKATASTASIS, for ensemble with computer-generated sound, funded by the CU President's Fund for the Humanities, and TRANSFIGURED VERSE, for harp and computer-generated sound, written expressly for harpist Tasha Smith Godinez, to be premiered at Buenos Aires Harp Week 2021. In 2019, Forshee's first portrait CD, Verses from the Aethersphere, was released by Open Space Publications, and features a selection of acoustic works inspired by ancient "musica speculativa" philosophies, found in musical cultures throughout the world.
As a scholar, Dr. Forshee's articles and texts on music, aesthetics, and technology appear in The Computer Music Journal, First : Listen, the Open Space Magazine, and Perspectives of New Music. Forshee completed his Ph.D. in Composition at the University of California, San Diego; earned his M.A. in Composition from the Eastman School of Music; and was awarded his B.M. in Composition from Bowling Green State University.
Dr. Forshee is Visiting Assistant Professor of Music at the University of Colorado Colorado Springs for the 2020-21 academic year, where he teaches composition, theory, and computer music.