Welcome from the Chair
---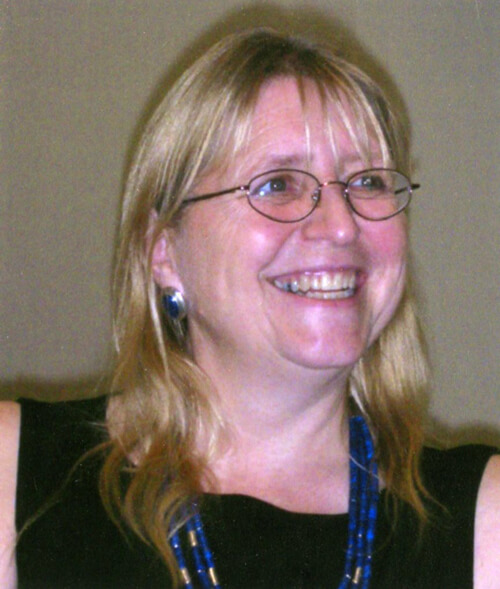 Our cross-disciplinary Bachelor of Arts or Bachelor of Innovation degrees in Visual and Performing Arts encourage innovative collaboration between art history, film studies, gallery & museum management, music, theatre & dance and visual art. The degree is structured to ensure that you'll develop depth in a primary concentration and breadth by taking courses in other disciplines.
Through scholarship, performance, and instruction in studio art, film, museum studies & gallery practice, music, and theatre you'll engage in an investigative approach to the arts, which inspires creative practice, critical thinking, and an expansive dialogue about contemporary art. You'll receive individual attention in small classes from a diverse group of faculty comprised of professional artists, scholars, and performers who are passionate about the arts.
Our faculty is committed to cultivating and supporting your educational and professional goals in order to prepare you for a variety of careers in the arts.
Whether that be acting & directing, writing & teaching, creating & exhibiting visual art, performing & composing, or managing & curating, you'll be ready.
Teresa Meadows, Ph.D.