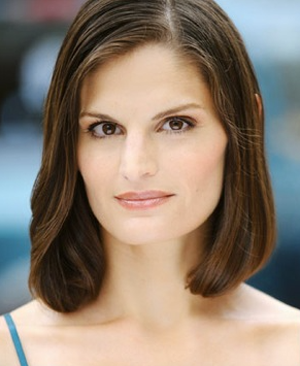 About
Prentiss Benjamin is a ballet teacher and performer. Her classes focus on the expressive power of movement. She is interested in how ballet can be used to tell a variety of stories both large and small, intimate and expansive.
Prentiss was the first American student of renowned ballerina and coach Alla Khaniashvili who instilled respect and passion for ballet and specifically for the Vaganova method of ballet training. She has also had the privilege of studying with Tatiana Riabouchinska, famed "Baby Ballerina" of the Ballet Russe, Irina Kosmovska, and in New York City with Natalya Stavro. Through Ms. Khaniashvili, Prentiss has had the opportunity to study and perform a wide variety of classical and contemporary ballet repertoire. Prentiss has performed with Los Angeles Ballet, Ballet of the Sun, Palos Verdes Ballet and Manhattan Ballet Company. She was a finalist at the Los Angeles Music Center Spotlight Awards.
Prentiss teaches privately and is currently on faculty at Ormao Dance School, where she teaches intermediate and advanced ballet. A proud member of Actor's Equity, Prentiss has appeared on stages across the country. She holds degrees from Northwestern University and New York University.
Prentiss believes that within the tight structure of ballet is the potential for expansive and meaningful expression and communication. She prioritizes an environment that is respectful, welcoming, and playful, believing that only under these conditions can dancers meet the formidable demands of ballet training with integrity and optimism.