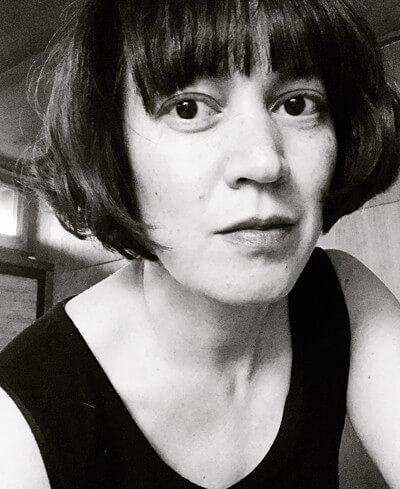 Senior Instructor, Visual Art and Art History
About
Stacy Platt uses photography to speak about vulnerability, memory, loss and the personal mundane experiences of life. Her work is characterized by an interest in exploring the multiple—and sometimes unreliable—versions of self and individual histories that we all contain, as well as the contradictory threads of collective identity that serve to both constrain and connect us to one another.
Platt is also part of the national staff for The Society for Photographic Education, and is the editor for its flagship publication, Exposure Magazine. In addition to regularly being featured in Exposure, her writing has also appeared or been mentioned in The Guardian, The San Francisco Gate, and most recently in The Focal Press Companion to the Constructed Image in Contemporary Photography (Routledge Press, 2018). Her work has been shown at the Houston Center for Photography, the Humble Arts Foundation, the Midwest Center for Photography, the Photo Review, Lenscratch among others, and she was a 2015 Critical Mass finalist.
Education
Columbia College of Chicago, M.F.A., Photography
Institute of Design, Illinois Institute of Technology
University of Tennessee at Chattanooga, B.A., Humanities
Courses Taught
Lower Division
VA 1010: 2D Foundations
VA 2110: Introduction to Photography
Upper Division
AH 3010: History of Photography
VA 3110: Intermediate Photography
VA 3160: Alternative Photographic Processes
VA 4110: Advanced Photography
VA 3980: Seminar in Studio Problems
Recent Work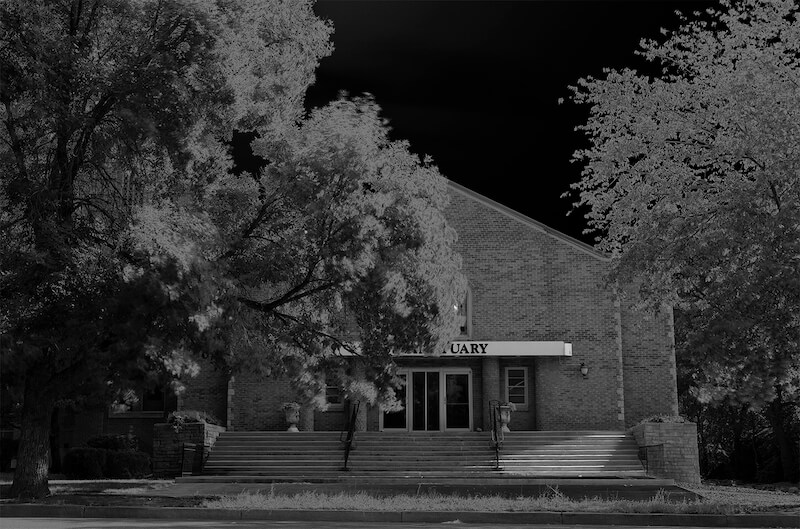 "I started to question my faith after almost nine years working as a senior writer at Focus on the Family, where I observed hypocrisy, mean-spiritedness and unwillingness to consider theological disconnects at the highest levels of the organization. I saw clearly that "people are people," no matter what they say or believe. Regardless of labels, some are true vessels of light and love, some are very dark and harmful and most are somewhere in between."—C.H.
The Sanctuary Church, nondenominational. 1930 West Colorado Avenue