Current Student Resources
Current Student Resources
Resources for Current Students
VAPA offers a multitude of resources for its students, from professional-grade equipment and facilities to internships and opportunities to collaborate with professional musicians, actors, dancers, visual artists, curators, filmmakers, and directors; from scholarships to travel opportunities; from a range of performance ensembles to a sense of community that lasts well beyond the college years. Learn more here.
For additional program-specific resources, please see individual program pages.
Ent Center Arts Pass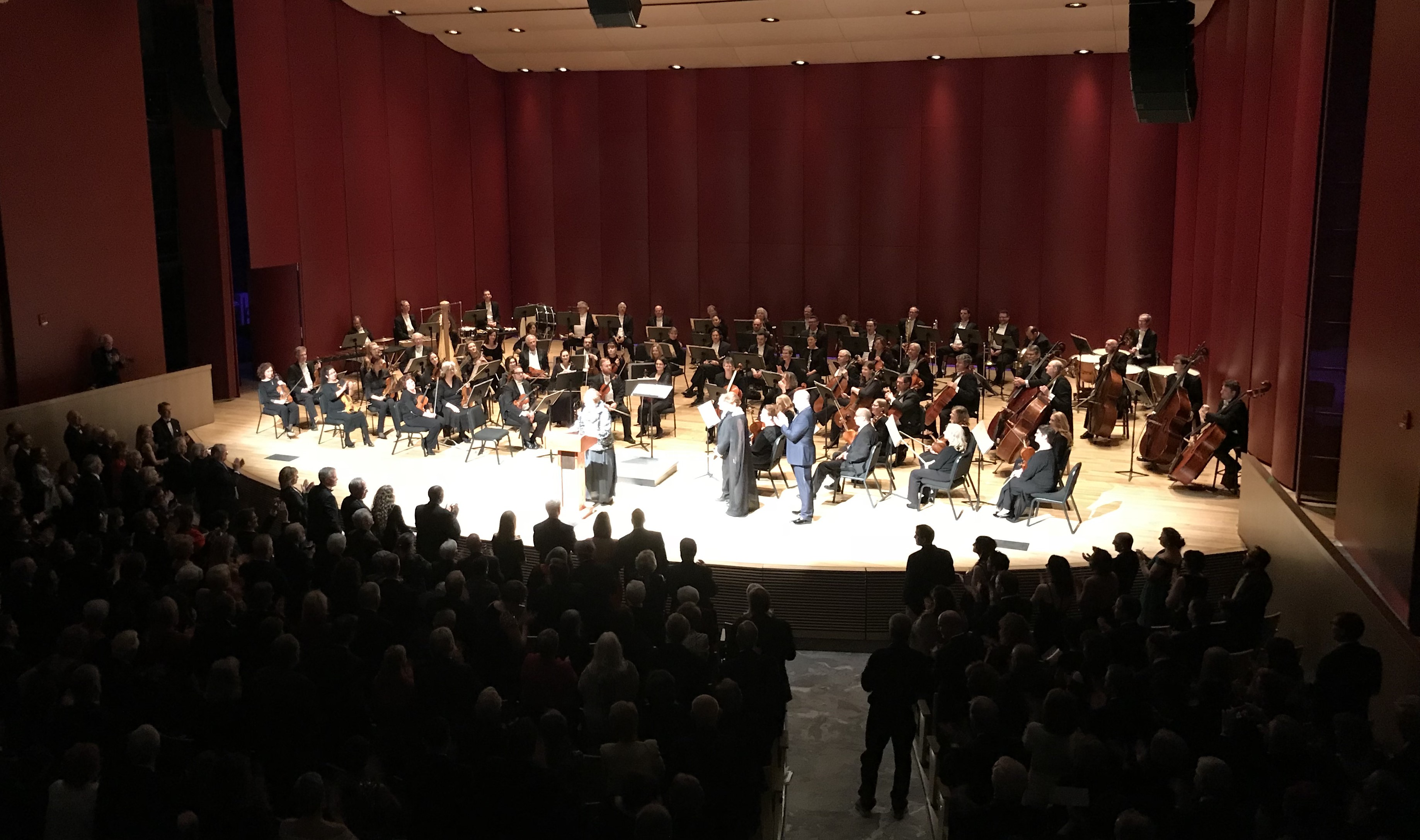 UCCS students have free or discounted access to performances, exhibitions, and arts-related events at the Ent Center throughout the year as part of the Arts Pass program. UCCS students should contact or visit the box office with student ID number ready to reserve their free or discounted tickets.
GOCA
Most GOCA exhibitions and lectures are free to the public. For most paid events, UCCS students receive free admission.
THEATREWORKS
UCCS Students receive free tickets to Theatreworks shows (one ticket per student). Call the box office to reserve your ticket.
---
Scholarships
The Department of Visual & Performing Arts has two scholarships available for any student who has declared Visual and Performing Arts as their major, regardless of concentration.
---
VAPA Events at the Ent Center
VAPA programs frequently hold events at the Ent Center--musical performances from solos to ensembles to full choir or orchestra events; theatre and dance productions; student exhibitions; film festivals; artist gallery talks; theatre Prologues; and more.
---
Performance and Exhibition Facilities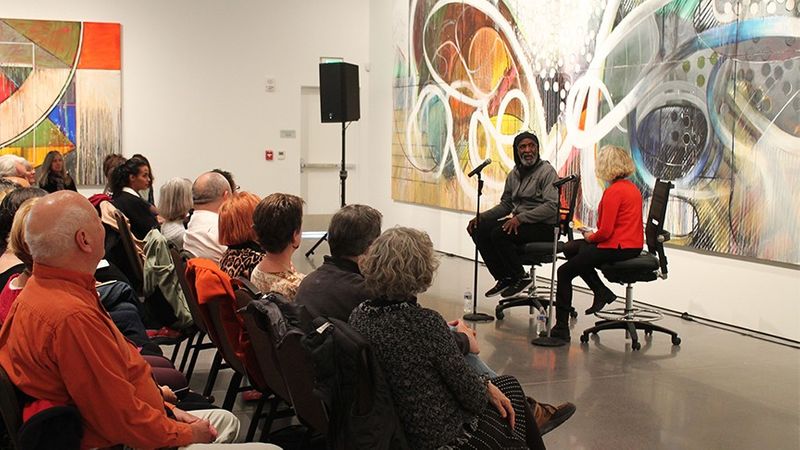 VAPA students have access to multiple state-of-the-art performance, exhibition, and creative production venues including a large concert hall, a smaller recital hall, a large theatre, a black-box theatre, recording and dance studios, gallery spaces, practice rooms, studio spaces, darkrooms, and more. Most are located in the Ent Center for the Arts Complex, with others in additional campus spaces as well as a smaller gallery near the downtown campus.
---
VAPA Multimedia Lab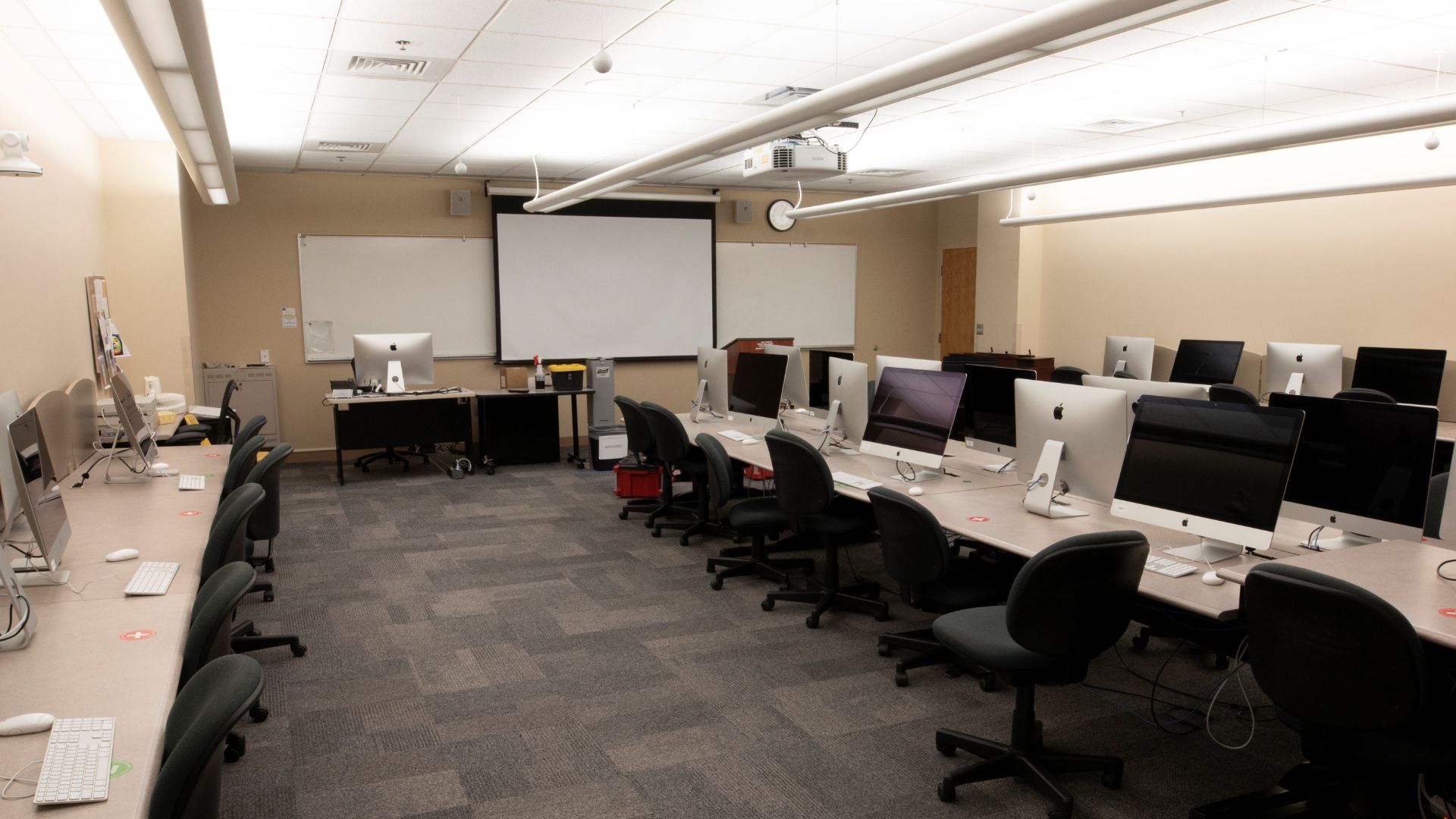 The VAPA Multimedia Lab, located in Columbine Hall, is equipped with cutting-edge technology such as 22 Macintosh G5s and 30 Dell PCs. It provides students with access to the latest graphic and multimedia software, including Adobe CS, Macromedia Studio, Final Cut Studio, DVD Studio Pro, and Soundtrack. In addition, the lab offers scanning capabilities for print, slides, and negatives, as well as audio and video recording equipment, allowing students to explore a range of creative possibilities.
---
Visual Art Studios
The visual art studios have excellent equipment and facilities, including areas for foundation work, drawing, painting, sculpture, fiber arts, metalwork, ceramics, woodwork, photography, and a multimedia computer lab.
---
Visual Resource Center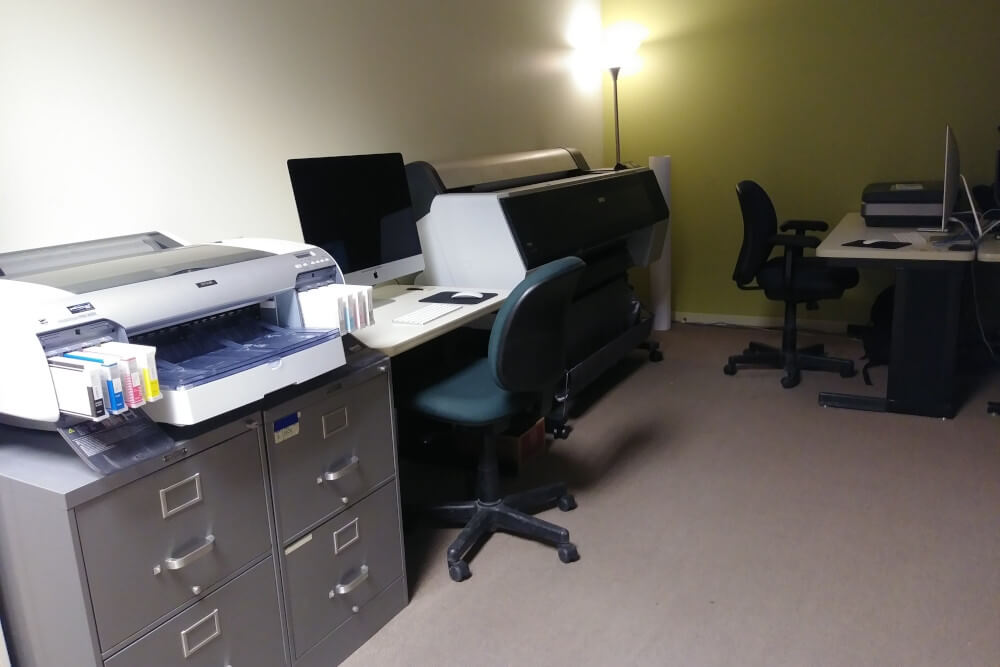 The Visual Resource Center (VRC) is accessible to VAPA majors and minors, as well as students currently enrolled in art history, film studies, museum studies and gallery practice, music, theatre, dance, or visual art courses.
The center is equipped with two professional-grade Epson Stylus Pro printers, a graphic arts scanner, and two iMac desktop computers, each with Adobe Creative Cloud software. Additionally, students have the option to borrow digital and manual cameras, digital camcorders, microphones, light kits, audio recorders, digital projectors, tripods, and GoPros for course-related projects.
Throughout operating hours, the center's director is available to offer assistance with researching digital collections, preparing images for the presentation, or any other visual resource-related needs.