Come make your mark at UCCS
Resources for Future Students
Interested in pursuing an arts-related degree with internationally known faculty in state-of-the-art facilities? See what UCCS Visual & Performing Arts has to offer you!
Professionalization Opportunities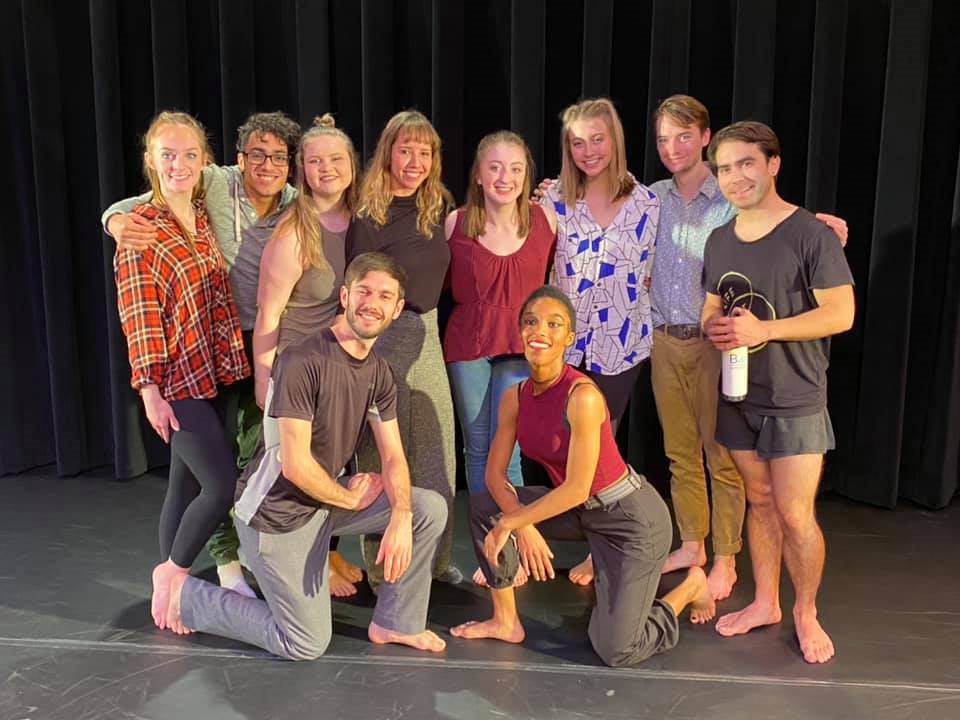 Within the VAPA program at UCCS, no matter what your major, opportunities to practice your craft and make professional connections abound. Whether you seek an internship at a local museum or gallery; the chance to choose from a multitude of musical ensembles where you will perform around the region; spaces to exhibit your art; small workshops and gatherings with nationally-recognized actors, dancers, musicians, directors, and filmmakers; intimate gallery talks with well-known artists; travel to museums or theatres across the country; or the chance to participate in professional theatre and dance productions; UCCS has a plethora of ways to make your mark in the arts world while still earning your bachelor's degree. Check out our programs to learn more!
---
Scholarships
The Department of Visual & Performing Arts has two scholarships available for any student who has declared Visual and Performing Arts as their major, regardless of concentration. Please also see individual program pages for scholarships available to students in a particular concentration within VAPA.
---
UCCS Student Arts Pass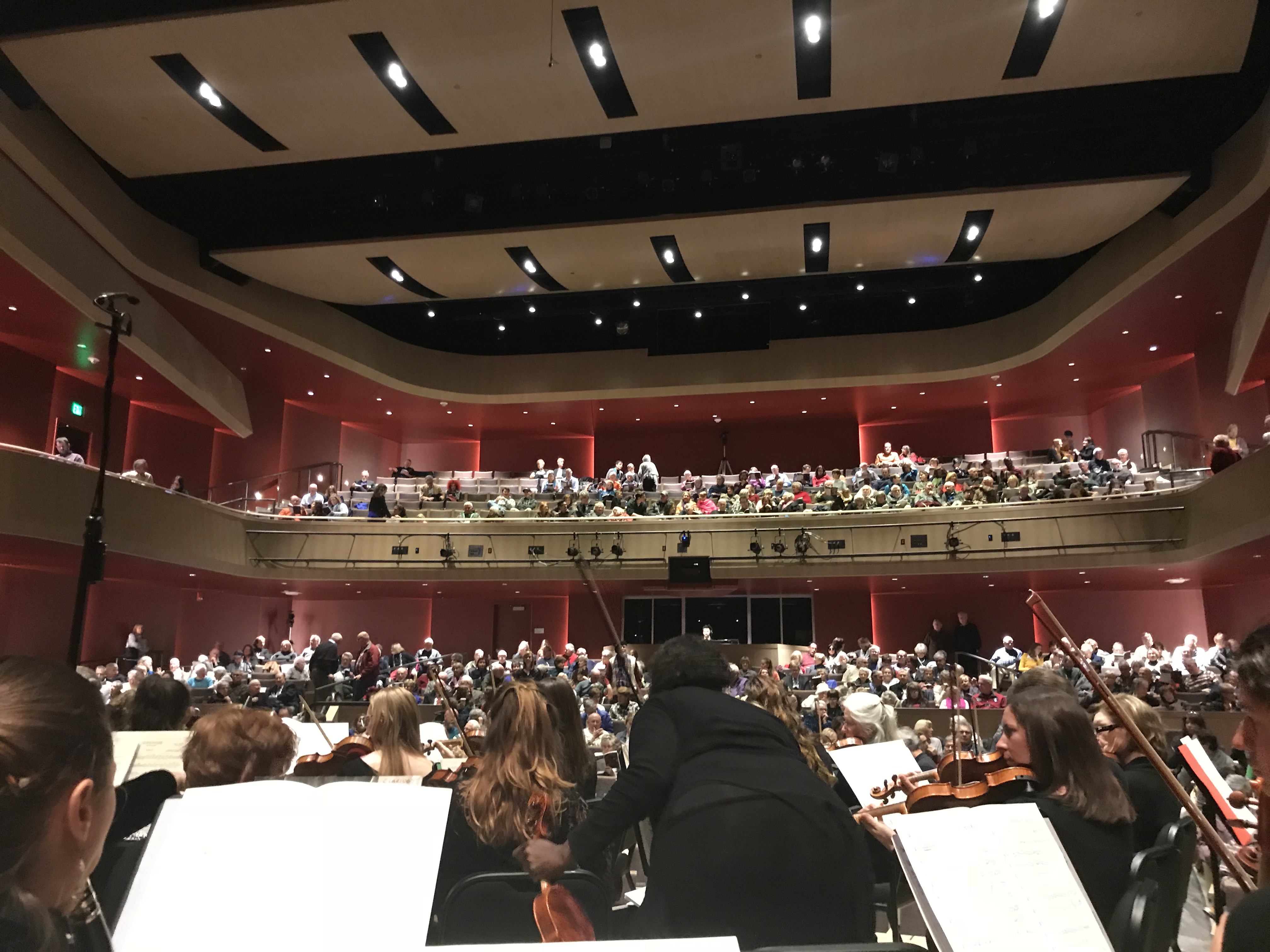 UCCS students have free or discounted access to performances, exhibitions, and arts-related events at the Ent Center throughout the year as part of the Arts Pass program. Exhibitions and lectures at the Galleries of Contemporary Art are free to the public, but for most paid events, UCCS students receive free admissions. UCCS students receive free tickets to Theatreworks shows (one ticket per student), premier performances that bring national talent to the Colorado Springs stage. Concerts, gallery talks, dance recitals, film festivals...come see what VAPA and the Ent Center have in store for you!
---
VAPA Program Facilities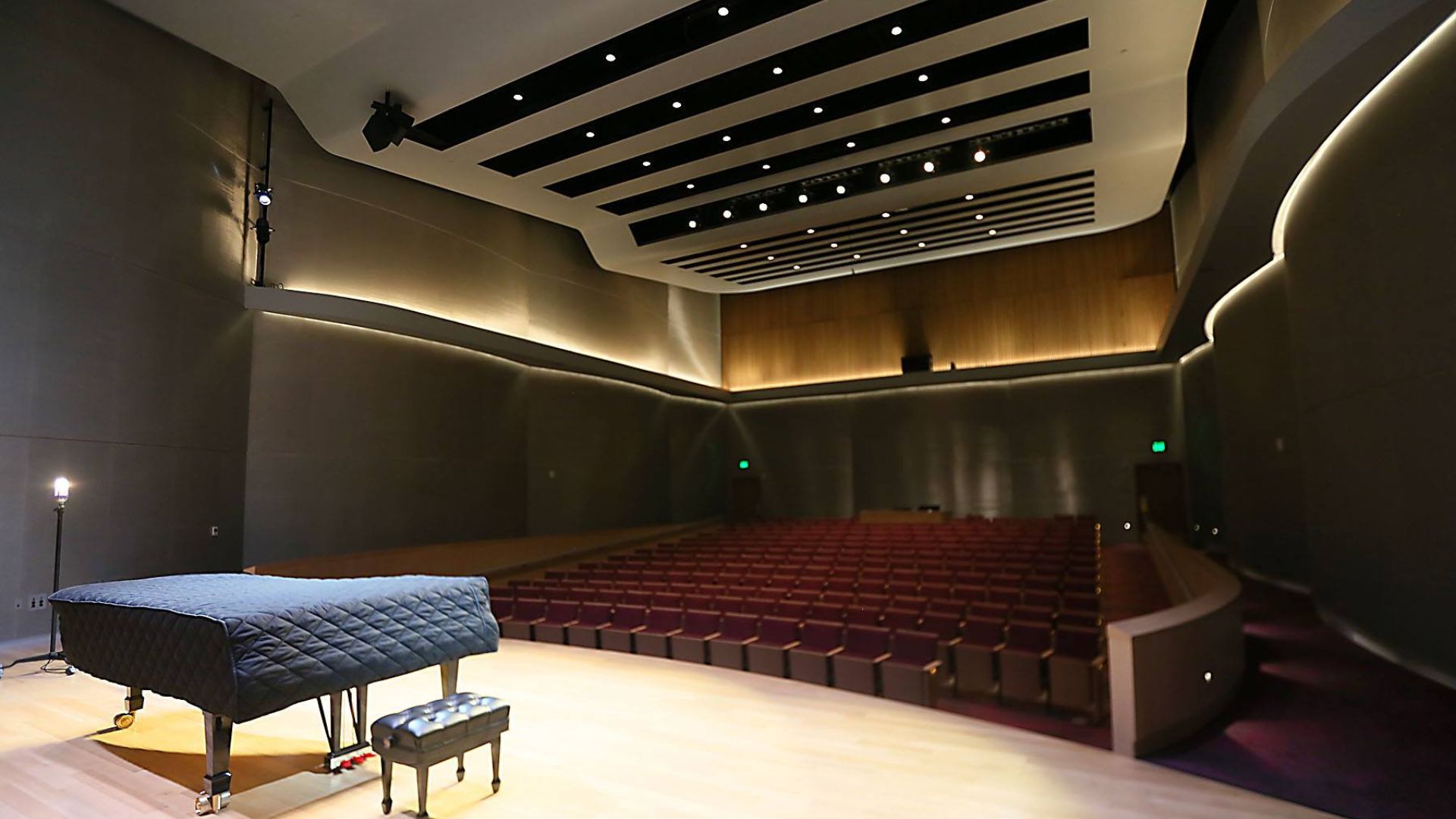 Opened in 2018, the Ent Center for the Arts has transformed the arts landscape of the Front Range. With state-of-the-art performance, exhibition, and creative production venues including a large concert hall, a smaller recital hall, a large theatre, a black-box theatre, recording and dance studios, gallery spaces, practice rooms, and more, the Ent Center is the place to be for arts students in the West. The Visual & Performing Arts Department at UCCS also offers students many additional resources, including studio spaces, multimedia creation centers, additional gallery spaces, curation facilities, and more. Come be a part of the future of the visual and performing arts!
---
Financial Aid
We recognize that college represents a significant investment and we want to ensure that every student who wants to join our department is able to do so. Please visit the UCCS Financial Aid website for current information on the opportunities for funding this investment in your future.