---
The Chapman Foundations Recital Hall is the central music performance venue of the VAPA Department and is designed to be one of the highest quality acoustic music spaces in the region.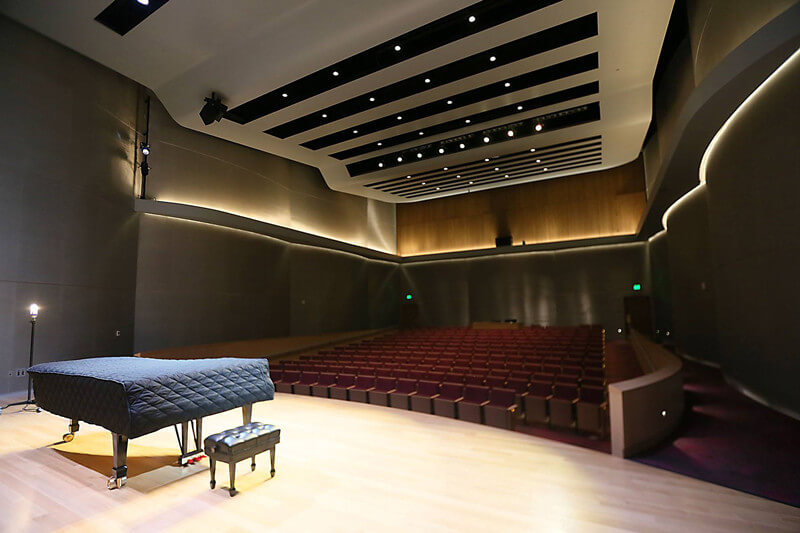 ---
The recording studio & audio laboratoryis a state-of-the-art facility and wired directly into the Rehearsal Hall, the Chapman Foundations Recital Hall, the Osborne Theatre and the Main Stage Concert Hall. This facility serves a broad array of functions within the VAPA Department including Audio Recording Engineering, Sound Design, Film Scoring and Multimedia Production.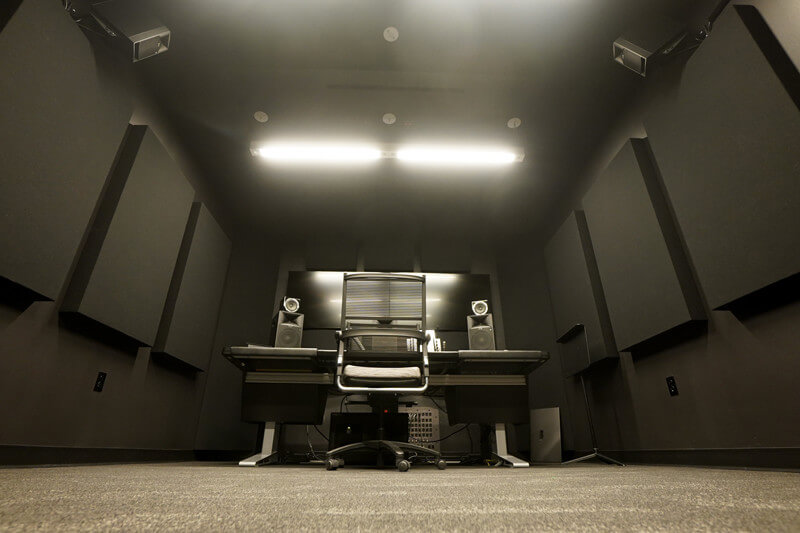 ---
The Margo Lane rehearsal hall is a 2,000 square foot rehearsal room for many ensembles, recordings, film scoring and other collaborative uses. With pristine acoustics, this room boasts large wall-sized windows with astounding views of Pikes Peak.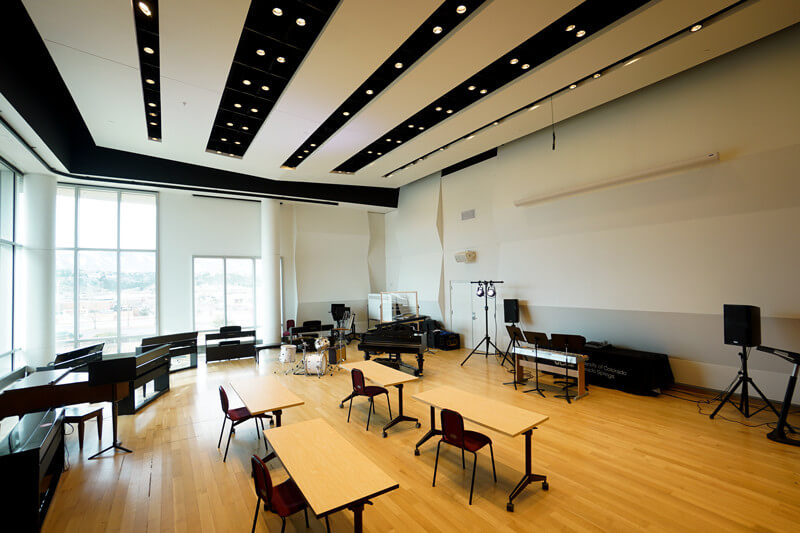 ---
The music wing houses several practice rooms and small rehearsal studios constructed with high level acoustic isolation.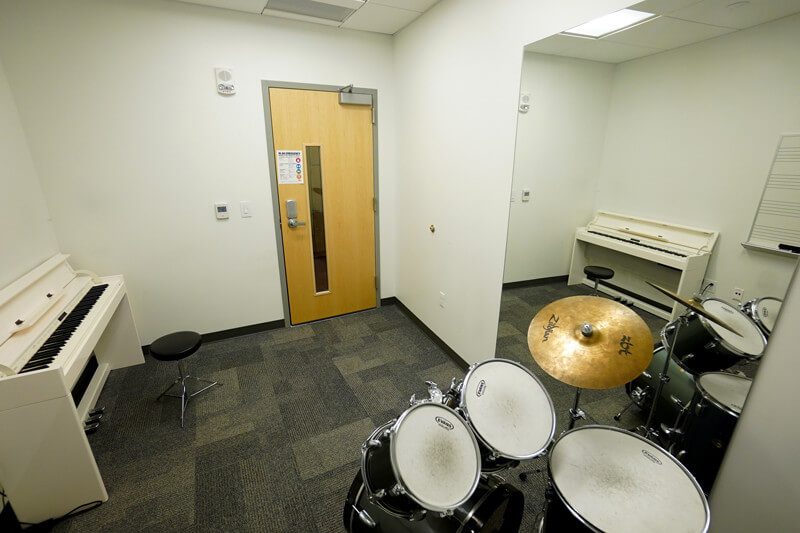 ---
The music program classrooms in theEnt Center for the Arts are dedicated to musicians of every discipline. The rooms feature state-of-the-art technology and computer workstations.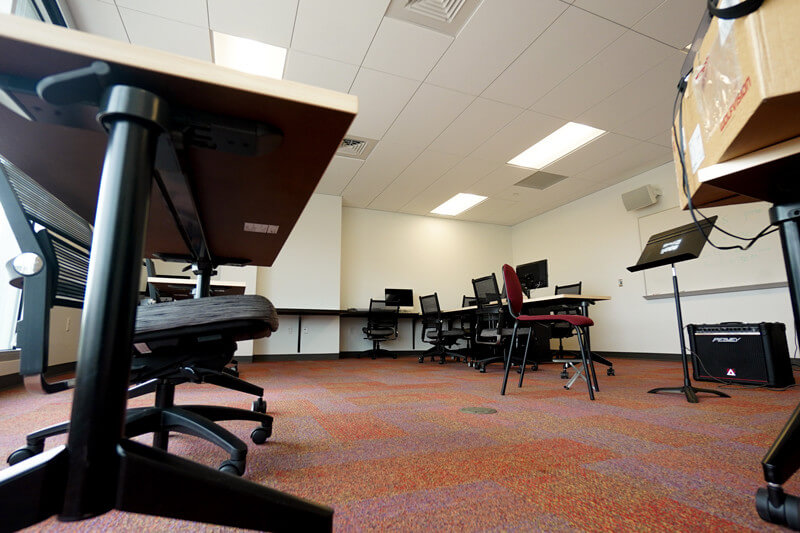 ---
The VAPA Interdisciplinary Arts Lab is a multi-use, collaborative space for the interdisciplinary curriculum of the Department of Visual and Performing Arts programs (Art History, Film Studies, Music, Theatre & Dance, Visual Arts) and equipped with an array of technology and resources including multi-media technology, installation and sculpture capabilities, sound, green screen for film and more.
The VAPA Multimedia Lab consists of twenty-two Macintosh G5s and thirty Dell PCs.The lab is equipped with the latest graphic and multimedia software including Adobe CS, Macromedia Studio, Final Cut Studio, DVD Studio Pro, and Soundtrack. Scanning capabilities include print, slides, and negatives. In addition students have access to audio and video recording equipment. Located in Columbine Hall.